The people of England are bracing themselves for a weekend bookended by a few international friendlies. We decided to put together a list of things the average citizen will have to put up with during this testing time. Don't say we didn't warn you.
Half-arsed National Anthem Singing
Nobody loves a half-arsed national anthem as much as the English football team. They're like a group of teenagers being forced to sing in church. Nonetheless, the Daily Mail is always watching, so be sure to look out for the reluctant micro-movements of Jordan Henderson's lips that signify that he is, in fact, incredibly patriotic.
Southgate's Experimentation
One thing's for certain when England compete in a friendly match: the manager is going to "use it as an opportunity to experiment". Last year, Southgate played a 7-year-old girl named Tiffany at centre-back during a friendly with Brazil, who actually did a lot better than John Stones on the night. Expect to see Theo Walcott debuting in goal as Southgate pretends to furiously scribble down notes.
Players from the Squad of '66
Every England game is fraught with English pensioners that used to be good at football. It's very likely we'll have to listen to 3 minutes of Andy Townsend talking about the time he met Ray Wilson at a charity event whilst England's back line pass the ball amongst themselves.
Flattering Scorelines
Nothing says "England friendly" like the thrashing of a team they'll go on to lose against when it actually matters. Raheem Sterling will score a hattrick in Italy and Nick Pope will save 2 penalties in a 4-0 victory over the Netherlands. Then they'll draw 0-0 with Tunisia in the first of their group games.
The Word "Lackluster" to be Used in the Post-Match Analysis
It doesn't matter how good or bad England are on the night, Mark Pougatch and his motley crue of pundits will definitely use the word "lackluster" to describe an aspect of England's performance. Listen out for phrases like "could this be our year?" and "still a long way to go" too.
Some Tit With an England Flag Painted on his Face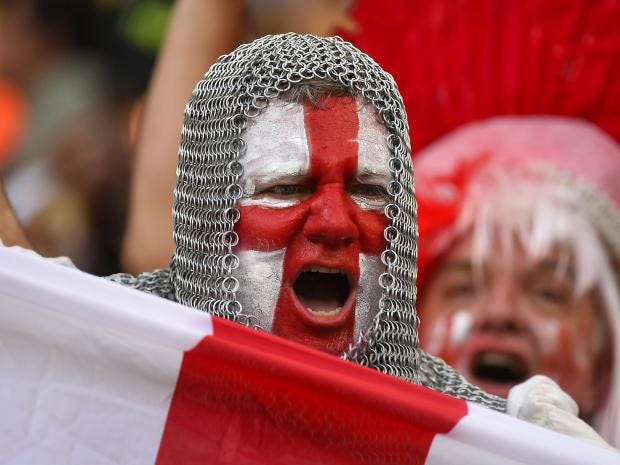 There's always an overly-patriotic bloke in the crowd who lives for the day ITV's cameras pan over his ridiculous, painted face. Bonus points if he's wearing a chainmail helmet and donning the St George's flag like it's a fucking cape.
A Pivotal Moment that Either Makes or Breaks England's Performance
An England friendly wouldn't be complete without a singular game-changing moment that determines the next day's back-page headlines. Did the ball bounce off Vardy's gelled fauxhawk in the 90th minute and creep into the far corner? This is the squad we've been waiting for. Did the referee accidentally intercept a through-ball that lead to a Netherlands goal? England were diabolical.
Your Colleagues Only Catching the Second Half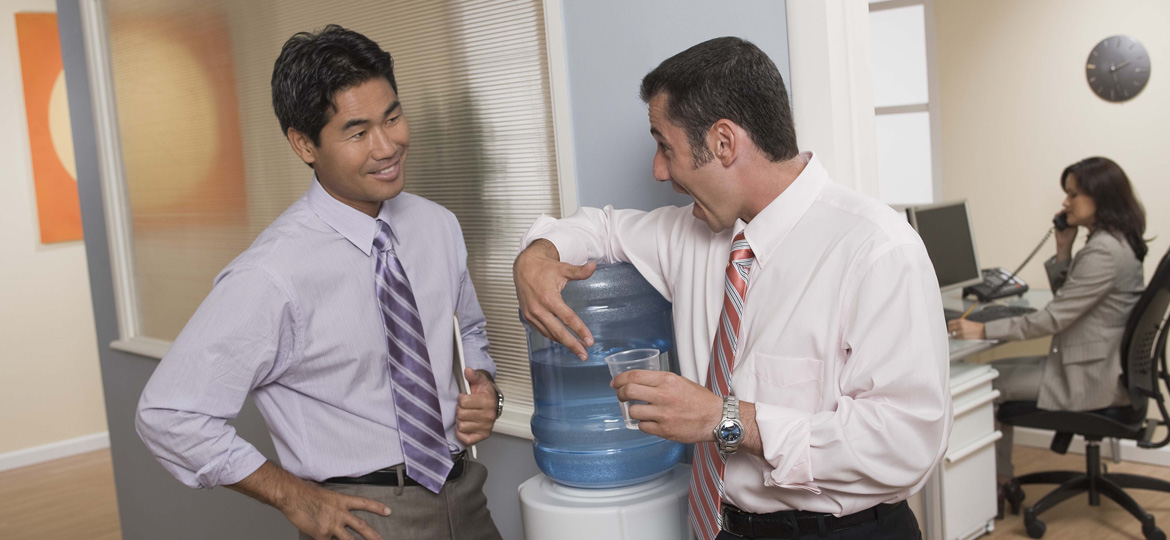 Research shows that only 3 people have ever watched an England friendly from start to finish. Don't bother trying to discuss the match with your colleagues the next day: they'll almost certainly have only watched the second half because a David Attenborough documentary didn't finish until 20:30.